WRITE: Winners, Winners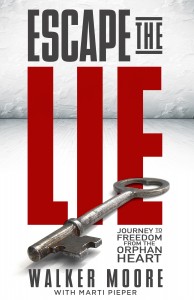 I'm in the midst of catching up from conference teaching and meeting a deadline, so
today's post will be short. I just want to take time to announce the TWO winners of recent contests right here on Read. Write. Pray.
The first, who wins a copy of my book with Dr. Walker Moore, Escape the Lie plus a bonus copy of Rite of Passage Parenting, is Karon Peterson. Congratulations to Karon! I think these will make great housewarming gifts for your new home.
The second, who wins my review copy of All My Belongings by Cynthia Ruchti, is Erika. I know you'll love this story, Erika!
If you can both email me your mailing addresses through the link above, I'll get the books out to you as soon as I can. Thank you for your comments. And for those of you who didn't win, I'm sure I'll offer another contest soon. Blessings!