Snapshots of Dementia: Tom and the Terrible, Horrible, No-Good, Very Bad Idea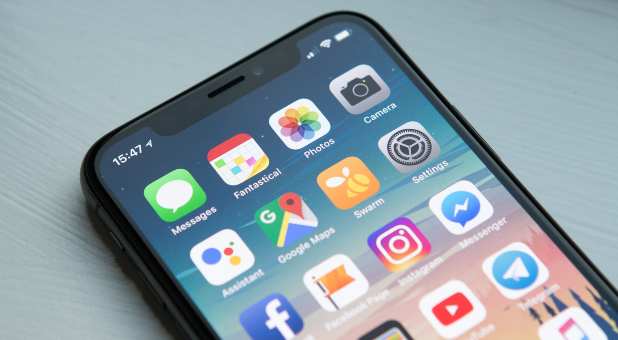 Sometimes, dementia has a humorous side. Tom and I have a running joke about his "good ideas." Part of him realizes he doesn't always make the right choices, but not enough to keep him from making the next wrong choice. One dementia spouse described it this way: "The part of him that says, 'That's not a good idea'? That's gone.
If you've been following these posts, you may have noticed a few of these "good ideas," some much more serious than others. Here are a few more:
—One day, I came home to a horrible smell. He couldn't tell me what had happened, but I quickly figured out that Tom had poured nearly a quart of gasoline down our kitchen sink. Our son had drained the gas from a scooter he was repairing, and Tom decided we needed to get rid of it. (Besides the judgment problem, this incident helped me realize he had lost his sense of smell, also courtesy of his disease.)
—Another day, I came home to find scraps of one of my thin acrylic cutting boards in the trash. When he couldn't find the pan he wanted, Tom had used the board as a baking pan for a can of cinnamon rolls. He knew something was wrong, but when I asked him about it, he couldn't even name the "pan" he had used. (He also said the rolls tasted fine!) Just as with the gasoline, God's grace prevented a fire.
—One memorable evening found me typing away in my upstairs office when I heard a sound no one wants to hear: a scream, then a crash. I must have skipped several stairs in my hurry to reach a moaning Tom, now lying on the floor of our two-story great room. Determined to put up a new television antenna he'd received for Christmas, he had climbed to the top of our 12-foot ladder and stood on top. When he still couldn't reach the window ledge where he hoped to place the antenna, he began to make his way back down and, as he said, "only" fell from the eight-foot level. The emergency room doctor was amazed that he ended up with no broken bones or other serious injuries. I was too.
—Last August, while we were staying with our friends awaiting the sale of our home, Tom locked himself out of his cell phone, something that has happened multiple times before and since. Convinced it was broken, he wanted to visit the cell phone store. The problem? I was at work, and the friends we were staying with couldn't take him to the store till later that afternoon.
An adult without Tom's disease would have waited. But his behavioral type of frontotemporal degeneration (FTD) causes impulsivity in addition to poor judgment. Much like a child, when he wants something, he often wants it right away. Against our friend's counsel, he took off on foot (by this time he was no longer driving) for the cell phone store. In 90-plus-degree heat. To a store at least four miles away.
Our friend contacted me at work. I tried to reach Tom, but of course he couldn't answer his phone. I went to my boss, asking for prayer. He prayed, but he also sent me home to find my husband.
I'm not sure if I cried or prayed more, but the 20-minute drive to the mall area seemed to take hours. I drove around the route I thought Tom might take more than once, asking God for wisdom and begging for His mercy. I'd read too many stories about dementia patients who ended up in the hospital after incidents like this. I knew Tom might be fine. But I also knew he might not.
And I called a friend for prayer. Her husband had suffered from Parkinson's disease as well as dementia, so she understood—and had some wise counsel: "Call the police. They'll help you."
I waited a few more minutes, hoping I would see Tom hurrying along, but when I didn't, I went back to our temporary home with our friends. We agreed: I should make the call.
When the police came, I explained the situation. I expected words of admonishment or judgment. Instead, they said, "Let's just take a quick drive before we write this up." We all left to continue the search.
Within 20 minutes, I got a call: "We have Mr. Pieper." They'd found him happily on his way back from the store, where he'd paid $40 for no help at all.
"He knew his name and where he lived," they told me.
"Oh, I'm sure he did," I answered. I can't often predict what he can recall at any given time, but so far, knowing his name isn't a problem. I thanked them—and thanked God for keeping him safe.
These terrible, horrible, no-good, very bad ideas are part of the reason I'm grateful to work from home. I haven't been able to keep all the ideas from happening, but so far, I've kept him safe. Our county even has a special program called Project Lifesaver that provides dementia patients with a free GPS locator wristband via a grant, and Tom's name is at the top of the waiting list to receive one.
Poor judgment is a quality of not only FTD but some other dementias as well. If your friend or loved one exhibits some symptoms and behaviors similar to what I've described, please consult a physician. Every one of these terrible, horrible, no-good, very bad ideas took place before we had a real diagnosis for Tom. But all of them helped convince me we needed one.
Feel free to share your thoughts or experiences in the comments below. Your story matters.